Using only high quality aluminium sourced from local suppliers, our aluminium products are handmade by our team of expert welders, then pre-treated and powder coated for superior performance. Find out more about the importance of quality pre-treatment and powder coating processes here.
Aluminium is strong, light, durable, easy to keep clean, very affordable and will not rust.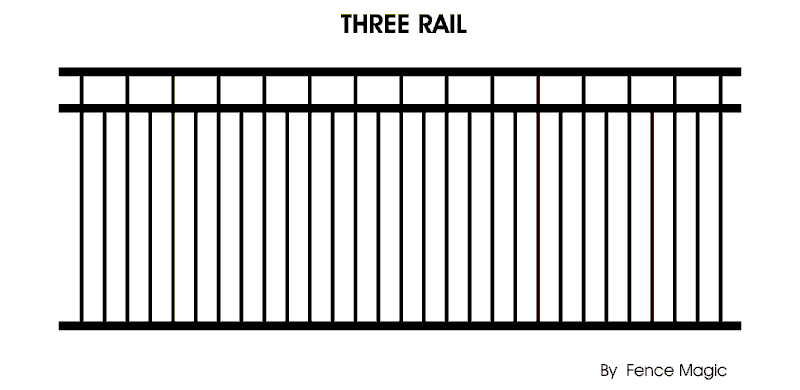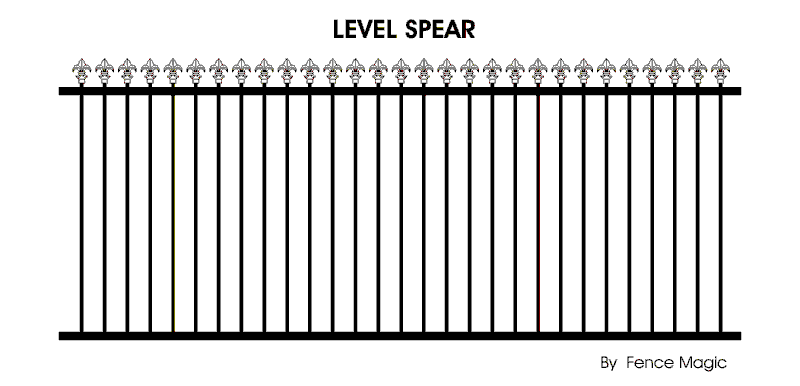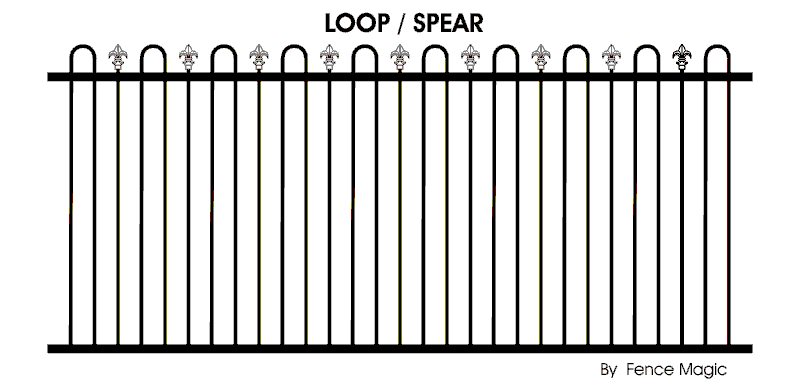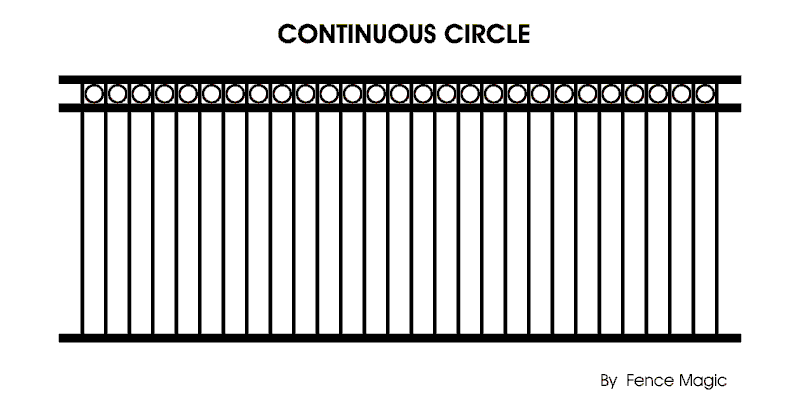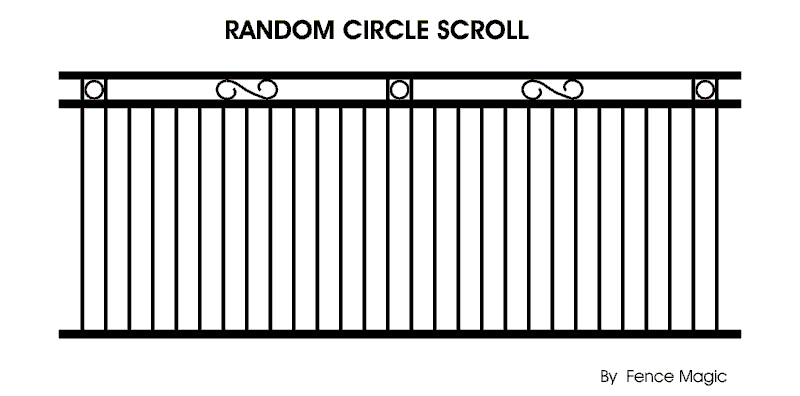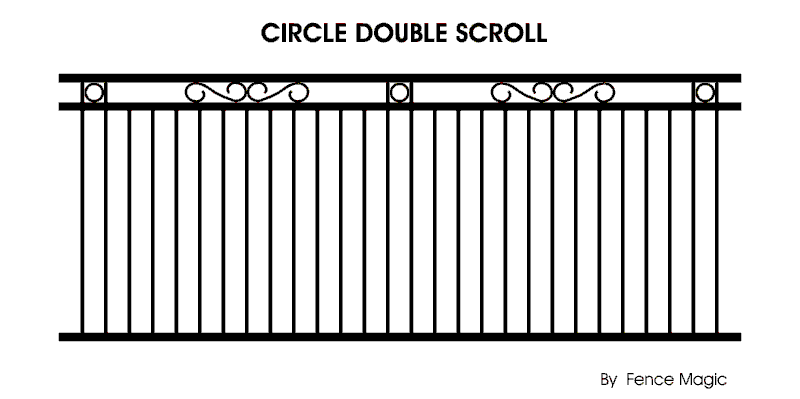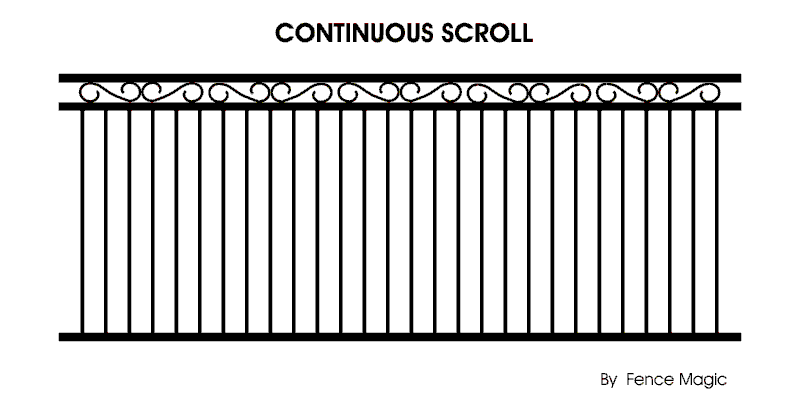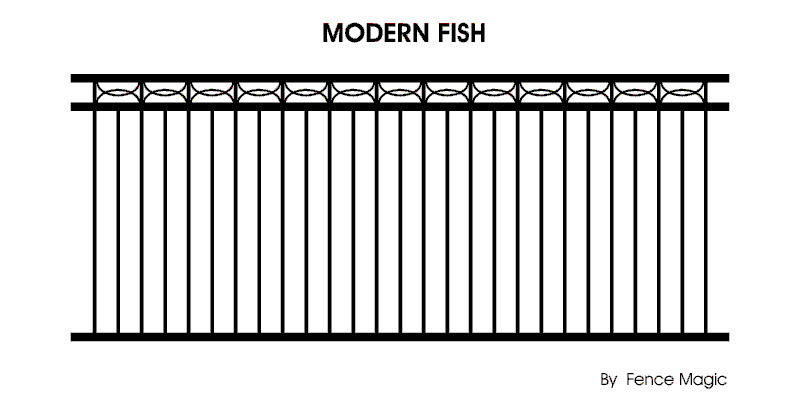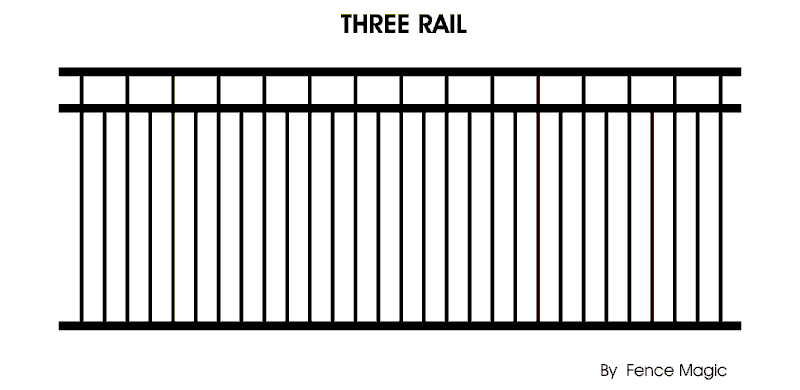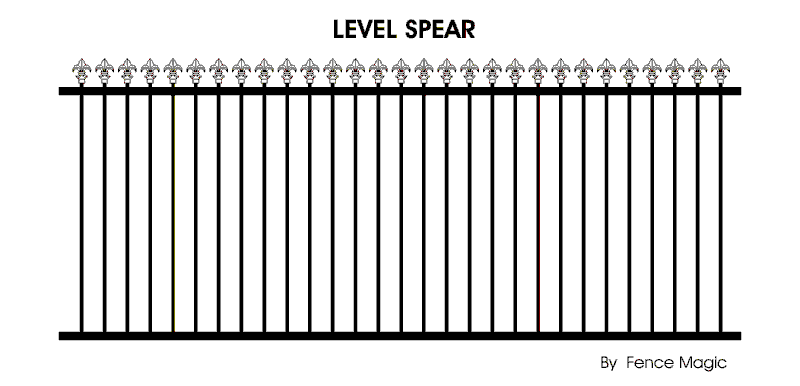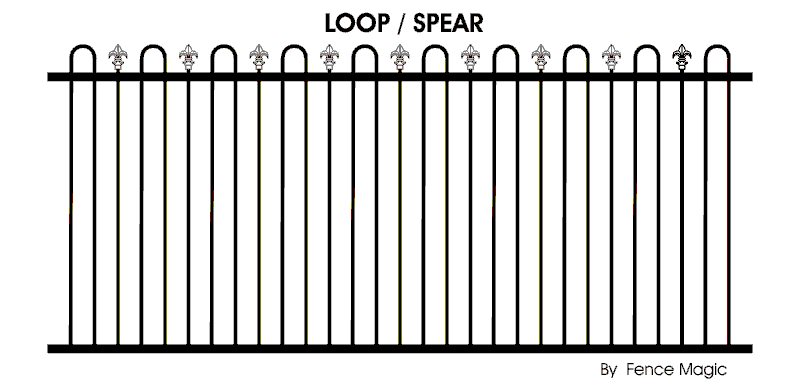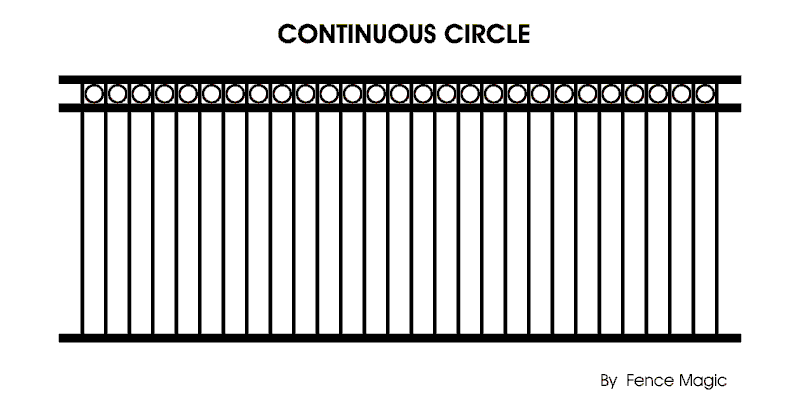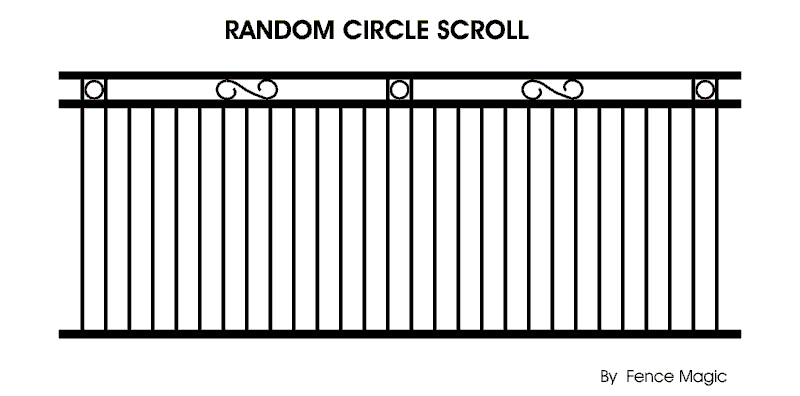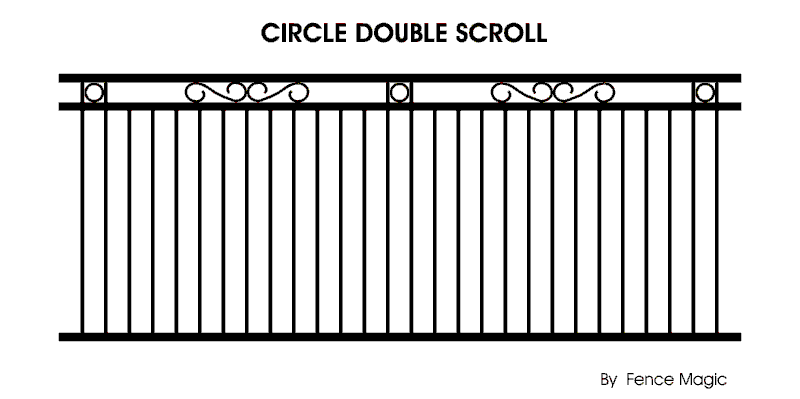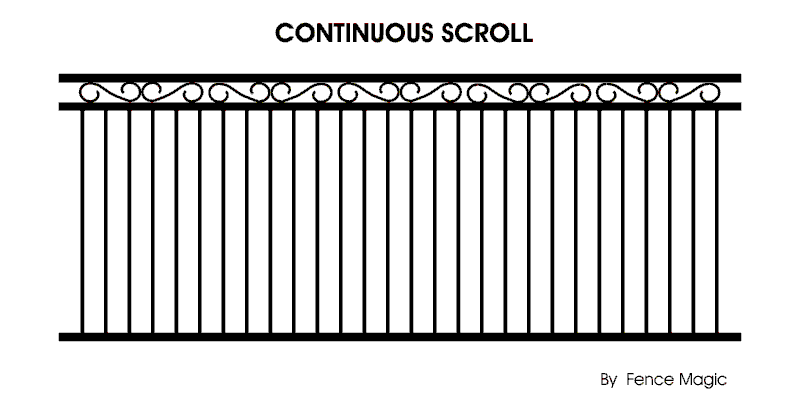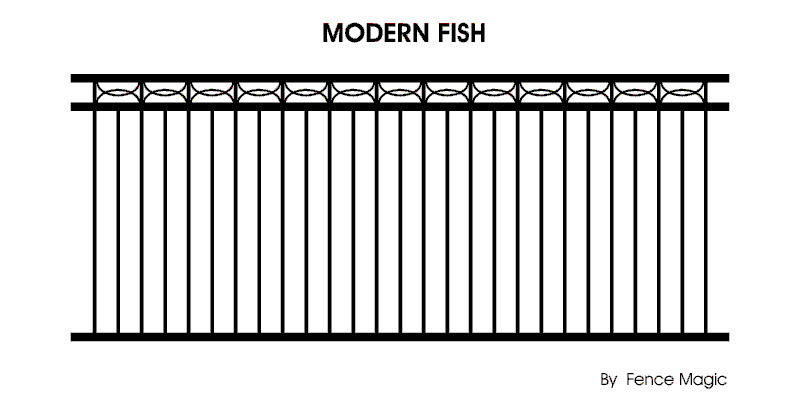 We source the extruded aluminium forms in long lengths, and then cut & weld these into the various shaped items such as panels or gates. Aluminium is a great material to work with and can be readily manufactured in a range of designs in our factory and used in conjunction with glass designs (framed or semi frameless) and powdercoating. To see the full range of colours, download the Interpon Colour Guide.
New Product - Faux Timber Aluminium
Fence Magic has introduced a new range of faux timber aluminium extrusions - available in Cherry, Cedar and Walnut. High resolution patterns in a range of timber varieties means you can enjoy the look of timber without the maintenance which can be easily incorporated into some screen or fencing designs.